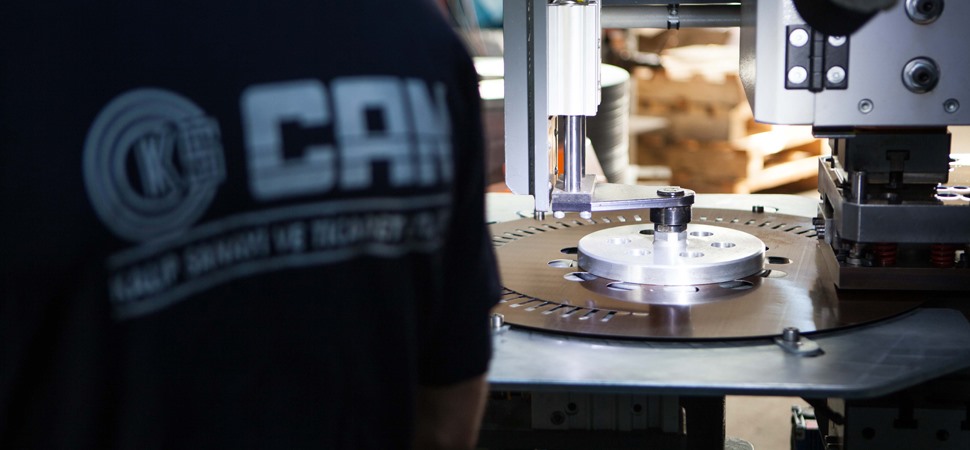 Can Kalıp established in 1961 to fulfill needs of the Turkish industry for a critical component, the "Tooling".
We proud to be partner of localization projects for telecominication, wind power and railways HEV systems in Turkey.
Over 50 years of experice, we are a manufacturer precision rotor and stator laminations for electrical rotating machines.
Our capabilities are produced with thickness 0,1mm up to 1mm and external lamination diameters up to 1.250mm.
Regarding your requests, we will offer you the most economical solution. At the right time and with the high quality.